History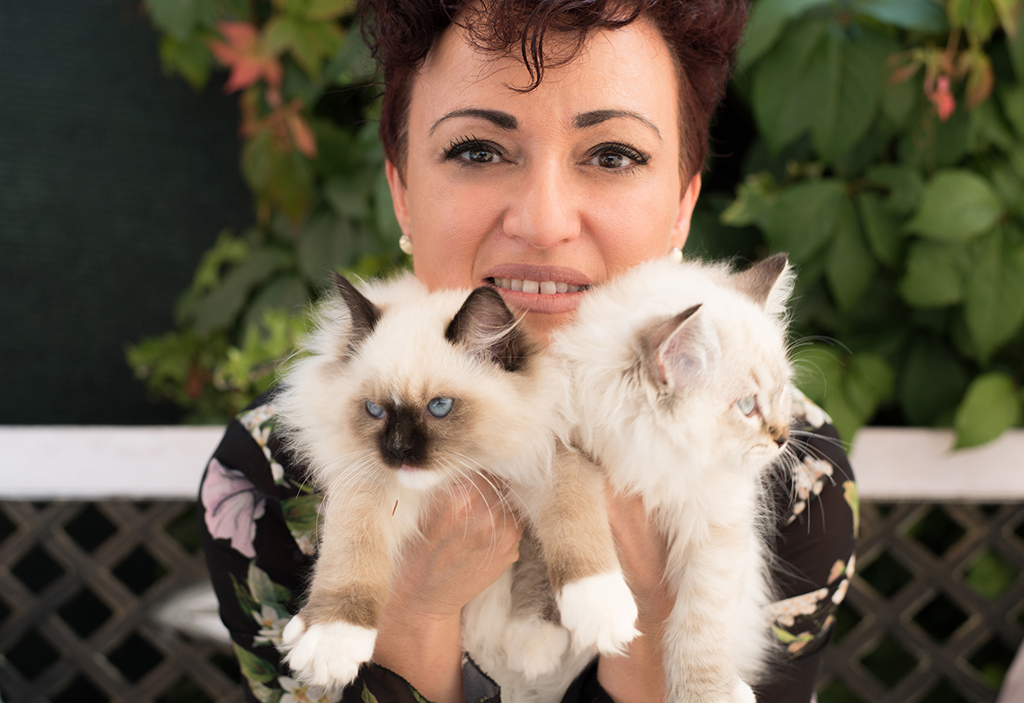 My name's Mary and mine is a small amateur breeding which was born in 2005 for the passion for animals,   especially for the cats.
All my cats  share with us every single corner of the house and they are fed  with foods that ensure them a good growth. The aim is to have healthy and balanced cats, with good character and at the same time active and lively.
So we work on the quality of the kittens.
I don't have  more than two litters a year, which allows us to work best in terms of hygiene, health and temperament of kittens which can live home only before third month , wiped out and vaccinated twice with a trivalete vaccine and visited by the veterinarian, which attests to the absence of internal and external parasites and their good health condition
Adult cats that are being sterilized are entrusted to new families, usually to friends who take care of them most appropriately.
I know that too many cats in the same environment is, in fact, a source of stress and 'cause we hold much to their psychic condition, we adopt this solution for their quiet living.
Remaining with a few specimens we can best follow their health, don't come across intricate parenting lines and give a happy future to all those cats that have been part of our lives, keeping their contacts with their new owners.
We recommend all future buyers to check their kittens within fifteen days after the purchase to establish their actual health status. We remain at your complete disposal for any consultation at any time.
Visit Us
or Call Us:

 +039 338 120 2661